Voici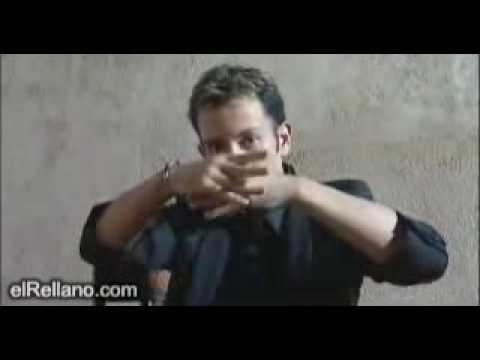 A performance by no other than Cyril Takayama, a solid magician I have discovered on the internet years ago. This performance is old! It was published on Youtube over 5 years ago but its content will never age.
Cyril has developed an amazing dexterity and gets down with it in series of sleight of hand, who become more and more unreal as we approach the finale.
He is without a doubt an accomplished performer that deserves to be studied by wannabe magicians.
Enjoy!