For a great visual effect, a sleigh-of-hand that's a color change, the top color change is one of the killer moves in the ambitious card routine. It's almost a card magic trick in itself but it's best combined with other moves to create a great performance.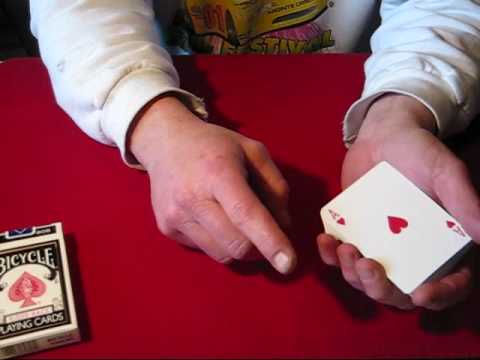 The idea is simple, you flip the card on top of the deck so it's face up and cover it with a face down card. Now you're free to create the illusion at any moment when you cover the card with your hand.
I hope you enjoy this one, it's definitively worth being in your card magic arsenal!
Have fun!