He does the pick-pocket and steals from the COPS's wallets!
I really enjoy how this video is edited, you will see everything secrets of Criss Angel such as stealing a Police officer's wallet everything is highlighted to explain how every sleight of hand is done, this video is truly unique and one of my personal favorites. Watch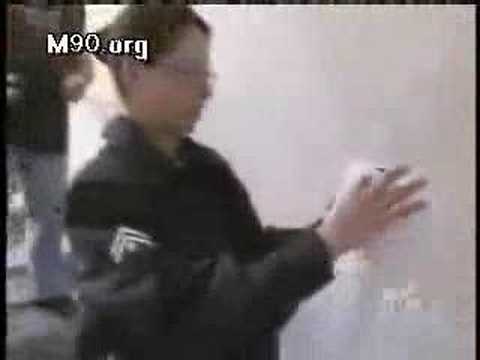 .. photographs… Say Cheeze mister the Mindfreak Illusionist in person or if you preffer Chris Angels (oops.. this should read Criss Angel) !
Stay tuned and subscribe to our feedburner feed for more mindfreak secrets revealed, card magic tricks, street magic tricks and more!