Here's a very nice video tutorial demonstrating and revealing a simple card trick that requires a duo (two participants). This trick's simplicity makes it very clever and without adding to the complexity of its execution, I can tell it will stun a lot of people when performed properly! It's an easy to perform but impressive to see; beginners, this one is also good for you to master!
Here's for the explanation of this trick… Requires a deck of card, two hands, and a bit of a brain.
Super simple; begin by shuffling the deck and follow with a subtle look at the bottom card of the deck.
Split the deck in two and proceed to first card selection
First card selection; cut one of the two parts of the deck and ask someone to pick a card
Second card selection; ask the other person to cut the other half of the deck and select a card
Make sure they both place back the selected cards on their respective half of deck of cards
Place the half of the deck you know the last card (from peeking at it after the original shuffle) of, on top of the other half of the deck
At this point watch the video to learn how to add some false cuts sleight of hand to add to the magic of this trick. And at this point, as if you didn't already know, you should have one of the selected cards next to the card that was originally at the bottom of the deck and the other one on top of the deck. After following the instructor's advice for this, your audience will be amazed!
We documented a few false cuts that can be substituted in this performance. If you're interested to take it to another level, we suggest you look into the Giant False Cut or for more advanced card magic experts, and a classic at that, Hoffman's Invisible Pass.
Now get your deck of cards and enjoy the video!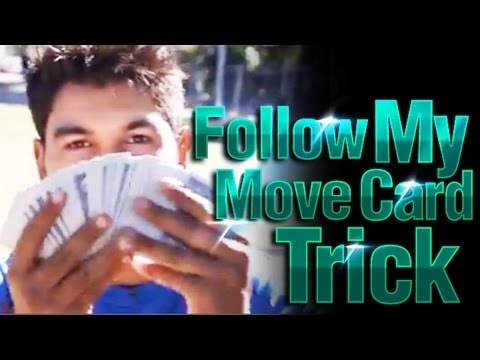 I would like to give credits to the authors of this tutorial, from the video description they link to http://FreeMagicLiveAccess.com. Now I would recommend consuming Magic Open's revealed magic tricks before buying any of their product, I like their video and all but information is best served free and between magicians, it's not information that's missing in 2012!
Peace out!